BIO 400/500 5 Litre Replacement Main Filter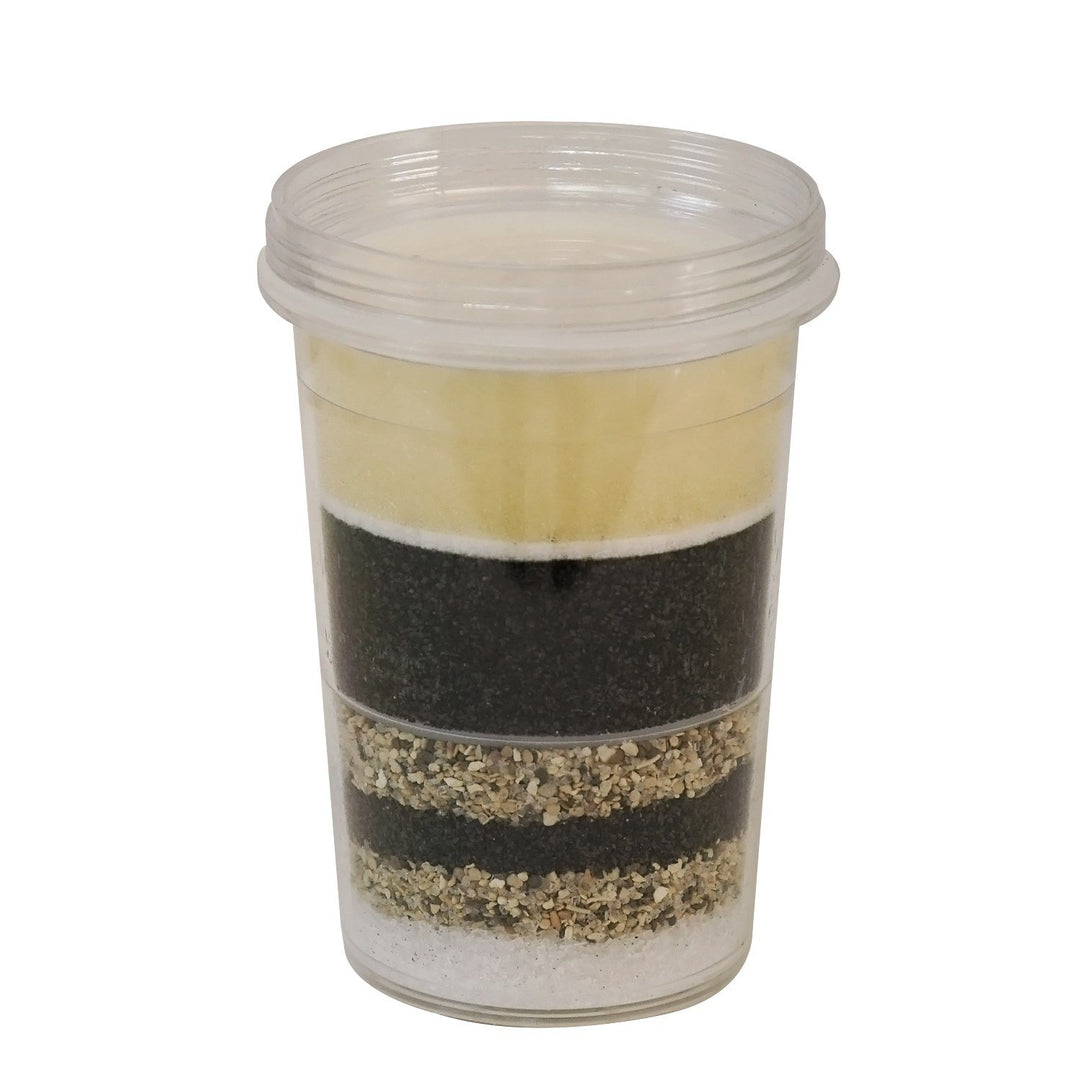 BIO 400/500 5 Litre Replacement Main Filter
Regular price
$10900
$109.00
FREE SHIPPING ON ALL ORDERS OVER $199.00
100% money back guarantee
Online support - contact via chat, email & phone
In stock, ready to ship

Inventory on the way
This is a part for replacement of lost or damaged filters only. If you have run out of filters, it is advised that you order a replacement filter kit for your system and not individual replacement parts to ensure your filter continues to operate efficiently.
Removes bacteria, heavy metals & chemicals incl chlorine, fluoride etc.
Adds around 60 bio-organic trace minerals
Lifespan up to 24 months when used in conjunction with pre-filter pads & upper filters.
* Actual product may differ to image due to filtration media updates